Käfer (n) Kä•fer: Beetle in German
Käfer Coffee + Roaster is an affordable, upscale coffee shop and roaster based in the city of Berlin, Germany. Germans like their coffee and Käfer is a one-stop-shop for roasted beans and hand-crafted drinks. The design of everything from the amber glass bottles to the cardboard brown cylinders was intended to reflect the handcrafted, sophisticated tone of the company. The shop is in pursuit to satisfy this generation's craving for the next unconventional, current and attractive coffee shop.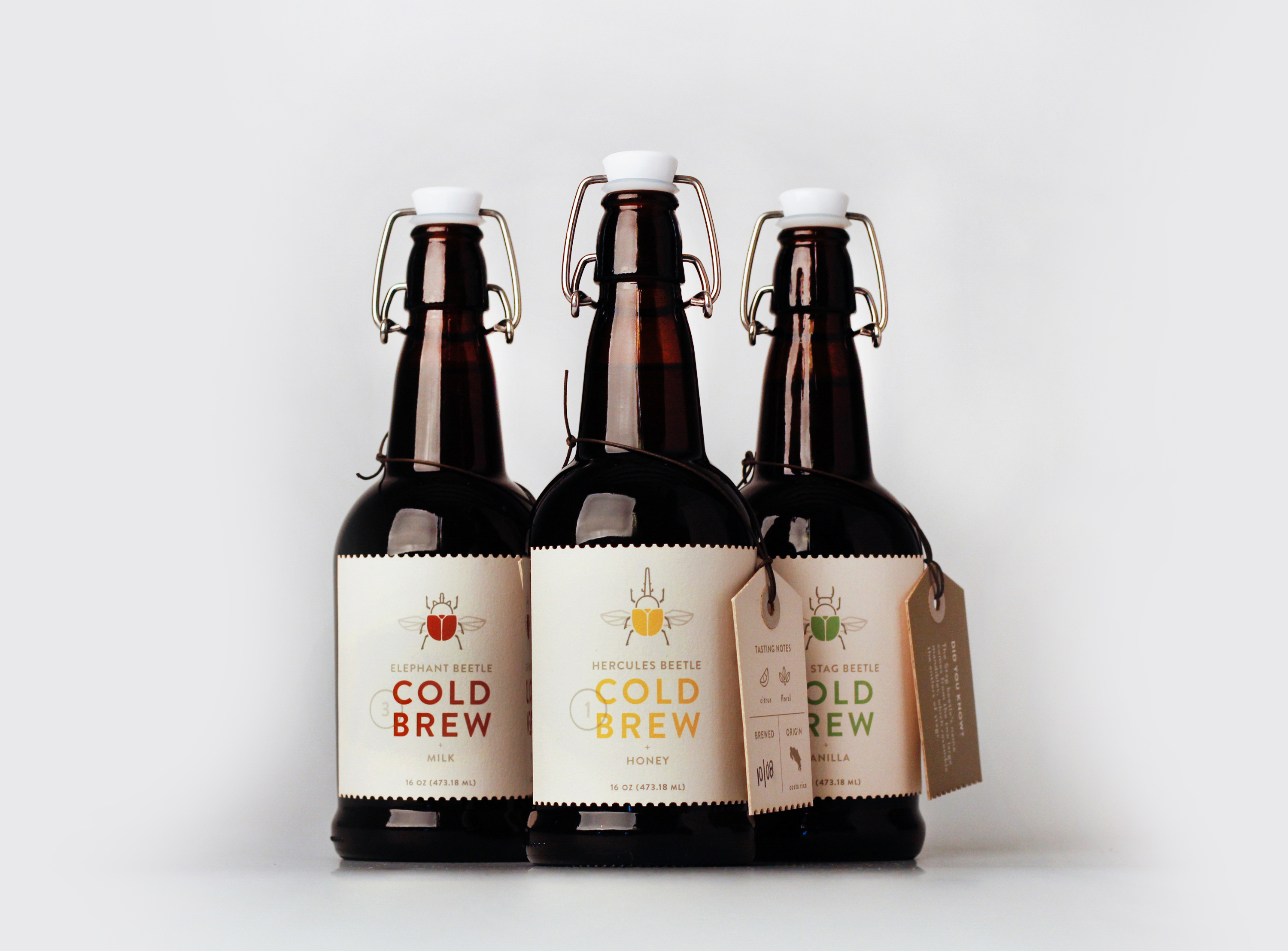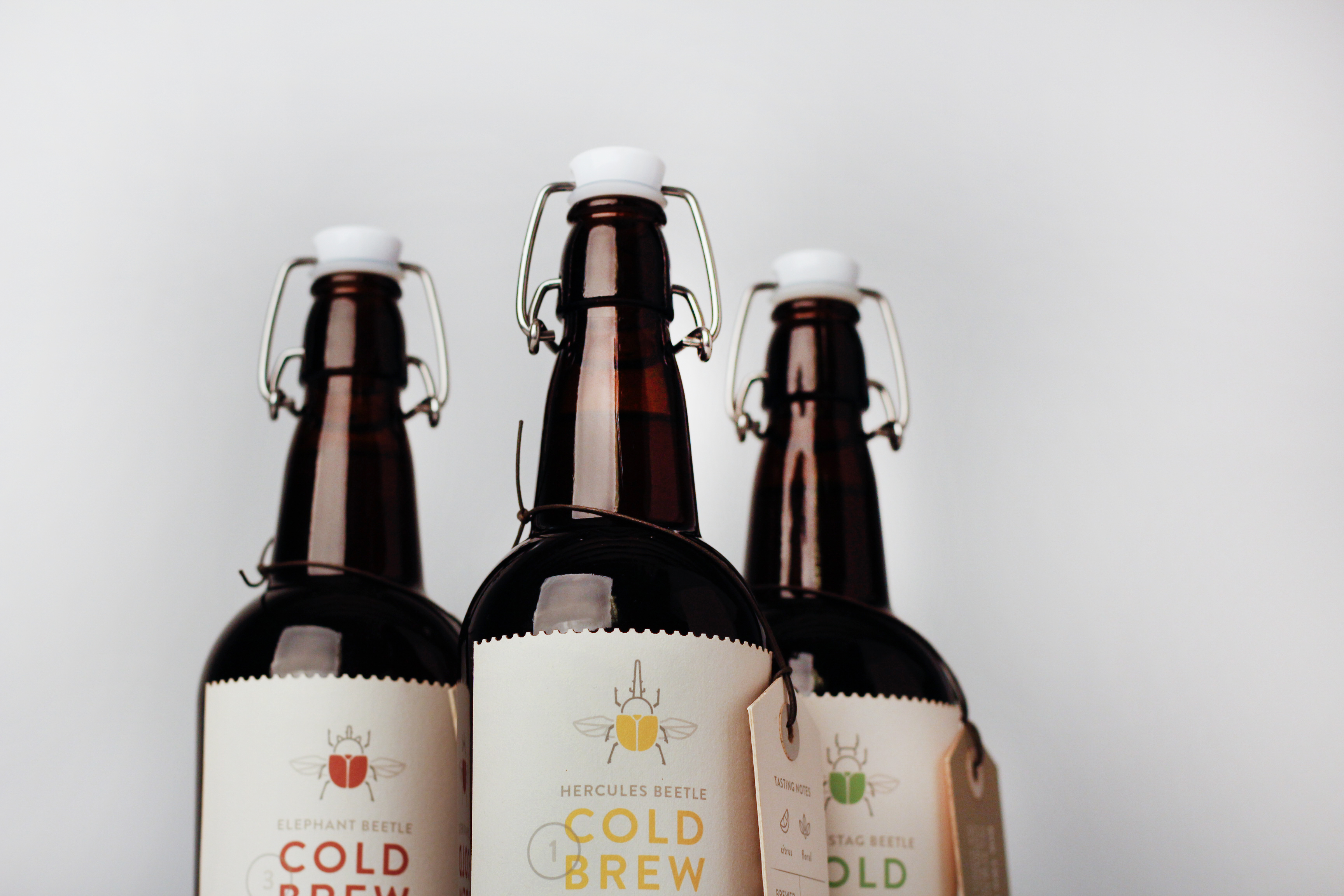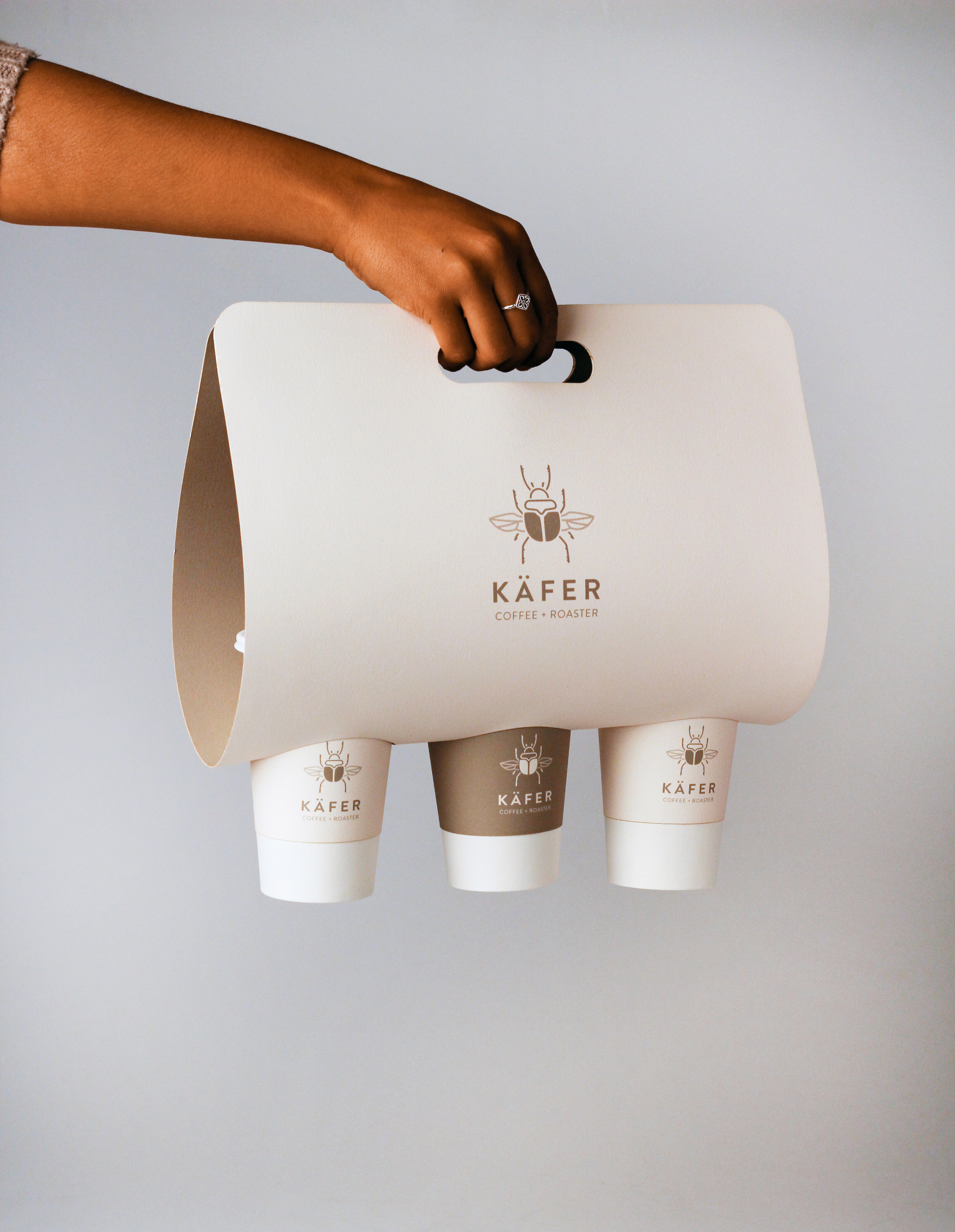 Amazon Kids Rebrand

Art Director + Designer: Jordan Richards



In 2020, Amazon's all-in-one kids subscription service, Freetime and Freetime Unlimited went under a global rebrand to Amazon Kids and Amazon Kids+. I was tasked with designing and creating the logo for the brand. The logo takes on Amazon's house typeface of Amazon Ember Display, but with a playful twist. Each letter is manipulated with rounded caps and then off-kiltered from the baseline for a more kid-friendly feel.

Amazon - Dash Smart Shelf

Art Director + Designer: Jordan Richards



I was the art director and designer for the Amazon Dash Smart Shelf launch - a weight-based, auto-reordering smart scale targeted towards Amazon business customers. I lead everything from the photoshoot to designing the landing page experience on Amazon.com. One of my favorite takeaways from this entire process was concepting and executing the stop-motion video on set. This piece adds a layer of playfulness while still communicating the technology and magic of auto-replenishment within the device.

Amazon - Alexa Smart
Home Mailer

Art Director + Designer: Jordan RichardsCreative Director: Quinn Ianniciello



I had the opportunity to be the designer and art director for Alexa devices' first print mailer. The Alexa smart home mailer was sent to millions of customers throughout the country as an in-home trifold that educates on the simple ways to start a smart home. The mailer merchandises core Alexa and smart home products while showcasing how they intuitively interact with each other.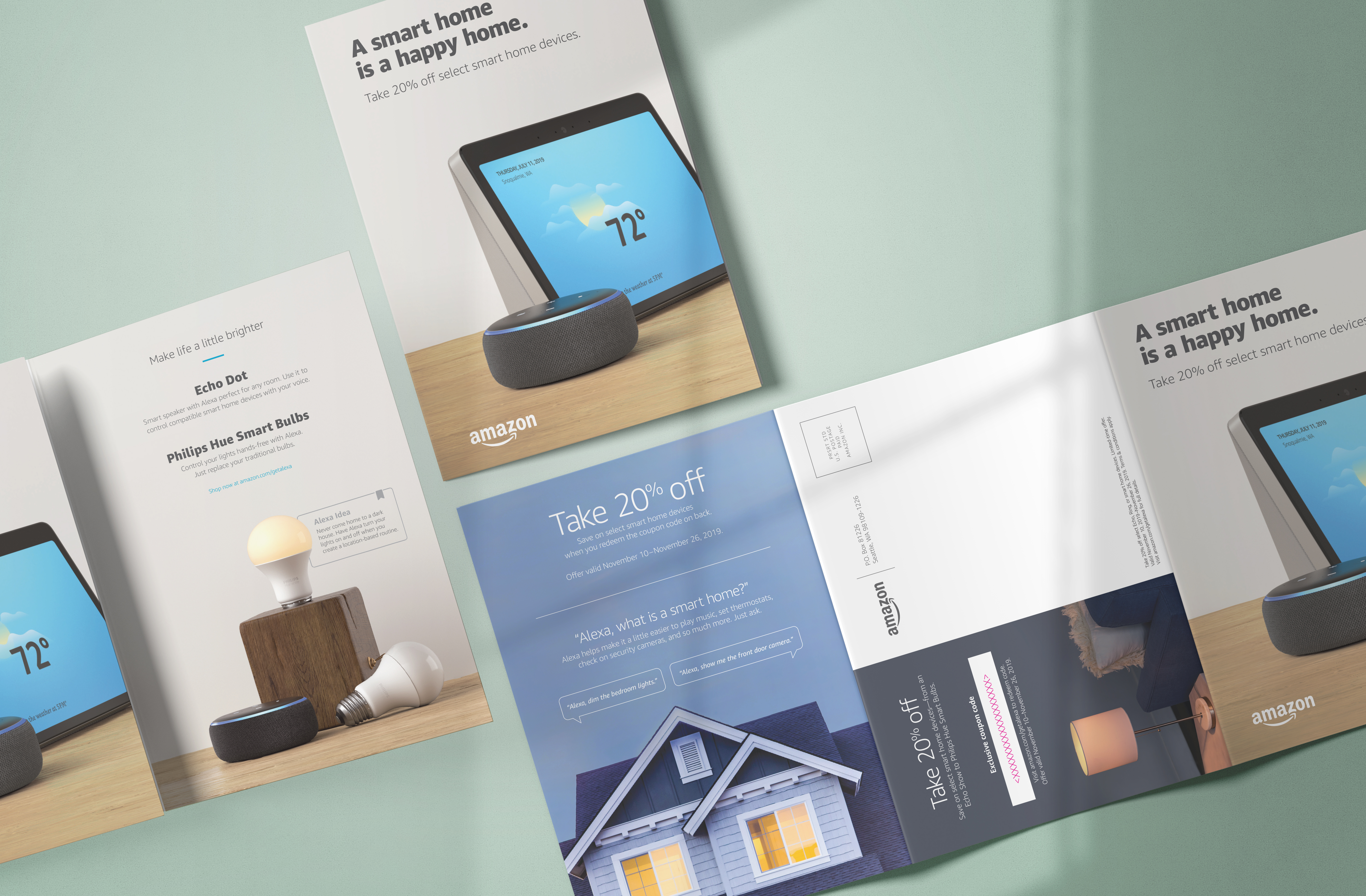 Paperplane

Designer: Jordan Richards

PaperPlane is a dynamic, yet simple, vacation budgeting app. The goal of this product is to provide a tool to budget anyone's next trip while giving them a comprehensive overview of their finances throughout the duration of it.